Jacob Martin
Research Student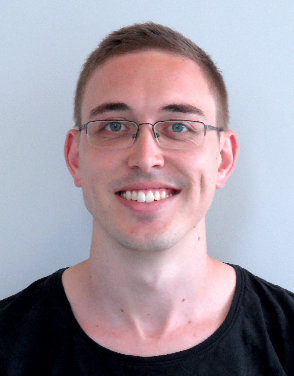 Biography
Jacob was a PhD student in the CoMo group and a member of Churchill College. He completed a Bachelor of Science with First Class Honours in Chemistry and Physics followed by Masters in Chemistry at the University of Auckland (New Zealand). This included research in the areas of ultrafast spectroscopy, Raman spectroscopy, Bayesian data analysis, computational chemistry and microfluidics.
Jacob has strong interests in renewable energy, pollution reduction and carbon nanomaterials. He uses physical models and simulations to describe the chemical world and is developing instruments to measure chemical properties. For his PhD Jacob studied the formation of soot in engines using molecular dynamics and quantum chemistry to look at gas-soot interactions and self-assembly processes within soot/carbon materials.
His PhD thesis "Investigating the role of curvature on the formation and thermal transformations of soot" can be found on Cambridge's Apollo repository.
Research Themes




Contact Details