Richard West
Research Student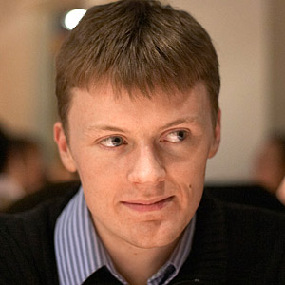 Biography
I completed my PhD in the CoMo group in 2008. My work in the group was mostly using quantum chemistry to investigate the gas-phase chemical mechanism for the oxidation of TiCl4 to produce titanium dioxide nanoparticles.
I also coupled this work to stochastic particle simulations to solve the full population balance problem, including primary particle tracking and geometry estimation (left).
I was also an undergraduate at Cambridge, although I have spent some 18 months of my studies at MIT on undergraduate and graduate exchange programmes. I then went on to be a postdoctoral research associate at MIT, working with Prof. Green on automatic reaction mechanism generation, directed towards liquid phase autoxidation of hydrocarbons.
In 2011 I became an Assistant Professor in the Chemical Engineering department at Northeastern University, where I founded my own Computational Modeling in Chemical Engineering research group.
I am a keen photographer and also enjoy playing the violin, cycling, and sailing.
Research Themes


Contact Details