Maximilian Poli
Visitor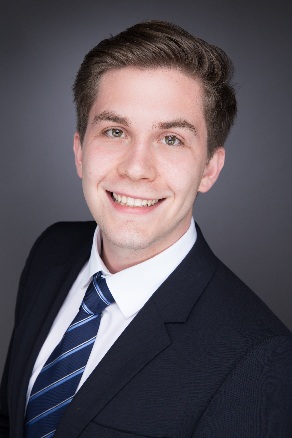 Biography
Maximilian is a visiting student and part of the Como Group since 30 May. He is studying Chemical Engineering (masters) at the Technical University of Munich (TUM) and wrote his Master's Thesis (at Linde AG) about numerical simulations of adsorption processes. While his research visit, which is part of his masters program, he analysis soot building in laminar flames.
Research Themes


Recent Preprints
206: Evolution of the soot particle size distribution along the centreline of a n-heptane/toluene co-flow diffusion flame
Jochen Dreyer, Maximilian Poli, Nick A. Eaves, Maria Botero, Jethro Akroyd, Sebastian Mosbach, and Markus Kraft, Technical Report 206, c4e-Preprint Series, Cambridge, 2018.
Contact Details
Email:
mp886@cam.ac.uk_delete_this_bit
Address:
Department of Chemical Engineering and Biotechnology
University of Cambridge
West Cambridge Site
Philippa Fawcett Drive
Cambridge CB3 0AS
United Kingdom