Alvaro Carballo Garcia
Visitor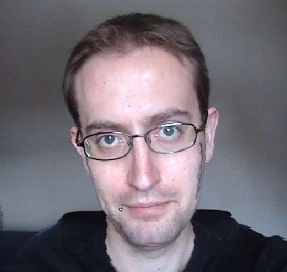 Biography
I graduated in Law from the University of Oviedo, Spain, in 2002. Following this, I completed my Bachelors Degree in Mechanical Engineering at the same University (Gijon). At the moment, I am studying for my Masters Degree in Industrial Engineering, specialising in Energy.
August-2006 / June-2008
I joined CMCL Innovations as a Becas Argo trainee engineer. Recently, I have started to work as a full-time "simulation" engineer, mainly focused on soot modeling development.
July-2008 / ...
After working during two years for CMCL Innovations, I moved back to Spain and started my own company. At the moment, we are focused on the commercialisation of an innovative numerical simulation tool (trendingBot), intending to revolutionate the traditional statistical methods.
Research Themes


Contact Details